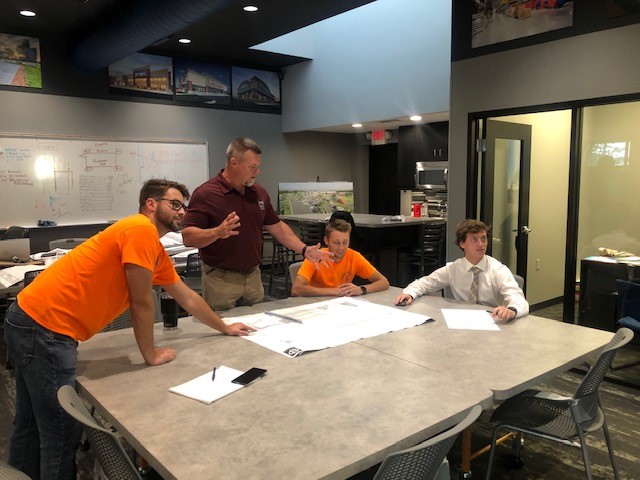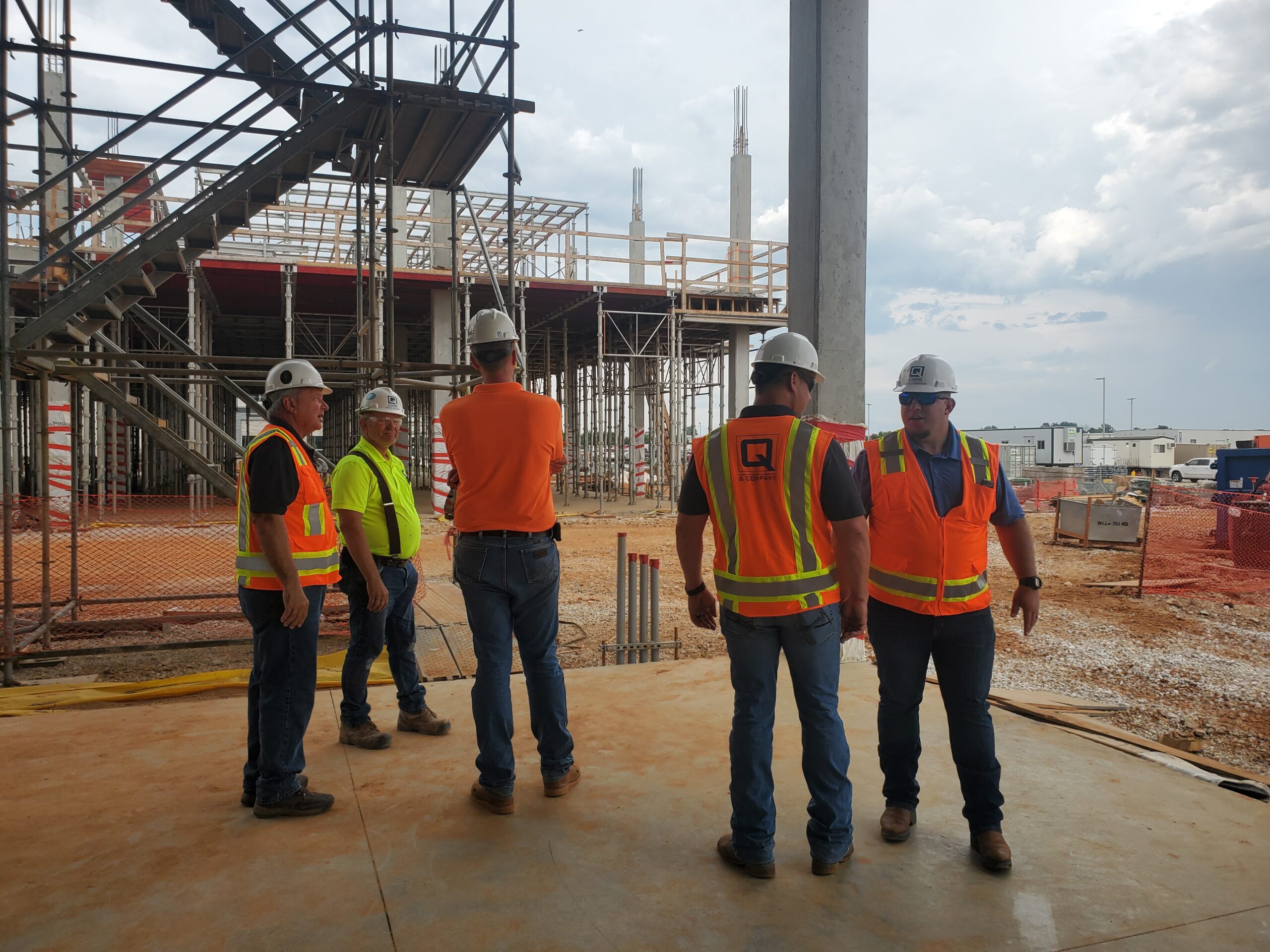 Who We Are
The leadership staff at Q & Company believes that every single cog in the machine of progress is important: from field employees, subcontractors, office staff, architects, engineers, and business owners. Q & Company makes a deliberate effort to treat every person fairly.
An important philosophy of the company is to elevate and inspire its employees to their fullest potential. Collaboration, open dialogue, and complete transparency with employees and clients has been built into the core of the company from the beginning in 2010.
Q & Company works to respect the unique qualities of each project: each property is different, each building has never been built before and will never be built again, and there is only one chance for employees and subcontractors to make it count.
By actively networking in the design and construction industry, Q & Company helps create solutions for employees, subcontractors, out-of-town contractors, and business owners who need help navigating the complex world of construction. In practice, this means maintaining a willingness to work together to achieve success by stepping outside of construction management and into negotiations between property owners, state, county, and city governments.
The Q & Company team hold a genuine appreciation for generating connections and solutions. This business philosophy may not have a quantifiable benefit, but intentionally works to create and cultivate strong relationships and has led Q & Company to success. It all boils down to logic: good people pave the way to great accomplishments.
Q & Company knows that an organization is only as strong as its people and a community is bolstered by companies and individuals willing to share time, expertise, and funds.  We are deeply rooted in Southwest Missouri and have chosen to make Springfield, Nixa, Willard, and Ozark our home.
We have a strong belief in the importance of a work/life balance. Employees are encouraged to get involved with their local communities.
Our employees' civic involvement and volunteerism supports a diverse group of local organizations:
National Wild Turkey Federation: Wheelin Sportsman Chapter
Crossway Baptist Church – Ministry Team Leader
First Baptist Church of Ozark – Trustee
Beginning Experience of Springfield – Treasurer
Missouri State University – Construction Management Advisory Board
Springfield Contractors Association – Board Member
Springfield Business Development Corporation – Board Member
Q & Company has made contributions to other nonprofit organizations including Boys & Girls Club of Springfield, Child Advocacy Center, The Arc of the Ozarks, Lost and Found Grief Center, Ozark Food Harvest, Sisters In Christ Outreach. We are most proud of our partnership with Convoy of Hope. Their world-wide mission of caring for communities in need inspires us all.
Most of our employees are graduates of Missouri State University and actively support the university. One of the greatest contributions by Q & Company to the community and to the construction industry by far is the investment into the Construction Management Program at Missouri State University. Management of Q & Company was instrumental in the creation of The Construction Advisory Board in 2010.  That investment of effort, time and money has helped shape a program that produces quality candidates ready for the challenging world of Construction Management.